The GroGroup have been working with us for several years. They have played a vital and positive role in helping us develop and deliver our learning and development offer to support our people in their performance and career development. They have provided refreshing insights, expertise and challenge, which have contributed significantly to the processes we now have in place and are highly valued by our people.
They have shown great flexibility in supporting us on a broad range of successful projects and activities covering strategy, board development, leadership, commercial and business development across all levels of the business. We have built a very solid and valued relationship with them.
Learning & Development Business Partner, ShakespeareMartineau
Having worked on several projects with the team at theGrogroup, I've had first hand experience of the positive return they can provide by developing and running interventions that are completely aligned to what a business wants to achieve. Projects have included strategic planning and developing a 'one team' culture across a firm facing regional challenges. Through focusing on collaboration of service lines,  a £1million new work fee opportunity was created. I really value the expertise of the team who continue to regularly share insights and thought leadership, and their understanding of the professional services market and the issues firms are facing is second to none.
Tony White, People Director, Crowe LLP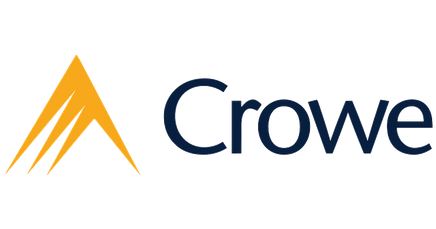 We have been working with theGrogroup for over 5 years on a variety of performance initiatives across our business; they demonstrate a great understanding of professional services organisations and are excellent at listening and interpreting our needs and delivering solutions with great energy.
Victoria Heming, HR Director, Thomson Snell & Passmore LLP